Ingleside's Facade Improvement Grant Program is Helping Local Businesses
Ingleside's Development Corporation (IDC) is dedicated to providing businesses with support. For example, we realize how important first impressions are to driving customers to your location. This is why we have the Facade Improvement Grant Program (FIGP). This grant is available for eligible businesses to apply grant funds toward enhancing and improving the appearance of their existing exteriors.
If the grant is approved, the IDC may match grant funds up to 50% of the cost of any improvement projects for up to a maximum amount of $5,000. The IDC is dedicated to ensuring that local businesses here in Ingleside, TX. Click here to learn more about this grant program and how it can help your business today!
More Topics

Ingleside, TX, has great available properties to offer site selectors looking for a great location for their businesses! Ingleside's Development Corporation (IDC) makes finding an ideal location easy for anyone! Ingleside is located just north of Corpus Christi in The Coastal Bend.  Ingleside is a great location for any...

Here in Ingleside, TX, we want everyone from our residents to our business owners to stay in touch with local news and events. This is why the Ingleside Development Corporation (IDC) has created our new social media accounts that hopefully will do just that! Our social media accounts will act...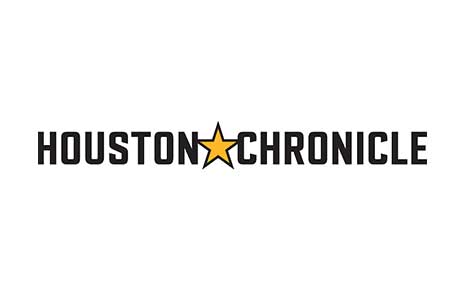 Houston pipeline operator Buckeye Partners has started operations at its new crude oil export terminal in Ingleside.