Healthcare in Ingleside
Ingleside residents have access to top healthcare providers. From pediatricians and primary care physicians to some of the best hospitals in the country, residents have a variety of providers and healthcare systems to choose from. 
The Driscoll Children's Hospital, for example, is one of the oldest children's hospitals in Texas and has led the way in community care. The Corpus Christi Medical Center is a healthcare system of hospitals in Corpus Christi and the surrounding Coastal Bend community.  Their hospitals and emergency centers are ready to provide the care you need, whether you arrive as an ER patient or just make a regular appointment for a mammogram. Likewise, the CHRISTUS Spohn Hospital and healthcare community provides patients with preventative care, including virtual doctor visits, and access to specialists and hospital care. 
From birth through retirement and beyond, Ingleside and the Coastal Bend area offers residents the healthcare support they need to live a full and vibrant life.
Local Providers
Dr. Duwayne Edge 361-775-0961
Fe. Pizarro 361-776-9374
Pharmacy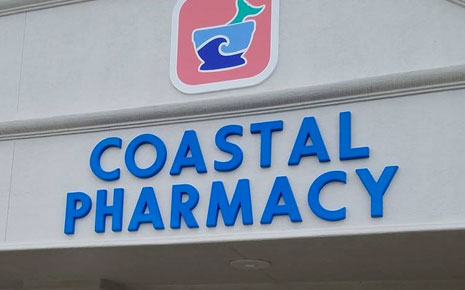 Coastal Bend Pharmacy
Dentistry
Ingleside Dentistry
Palm Tree Dental