Find and Submit Available Properties in Ingleside, TX!
Ingleside, TX, has great available properties to offer site selectors looking for a great location for their businesses! Ingleside's Development Corporation (IDC) makes finding an ideal location easy for anyone! Ingleside is located just north of Corpus Christi in The Coastal Bend.
Ingleside is a great location for any business that is looking! Local businesses have easy access to the Gulf of Mexico, a Class 1 Railroad, a regional airport, and an international airport just 25 minutes away! These are just a few reasons why more businesses choose to locate here in Ingleside. To browse through our available properties, click here. If you would like to submit a public submission for available property, click here.
More Topics

Here in Ingleside, TX, we want everyone from our residents to our business owners to stay in touch with local news and events. This is why the Ingleside Development Corporation (IDC) has created our new social media accounts that hopefully will do just that! Our social media accounts will act...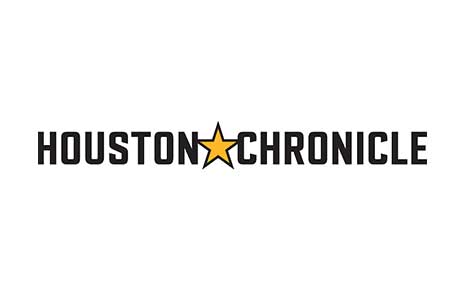 Houston pipeline operator Buckeye Partners has started operations at its new crude oil export terminal in Ingleside.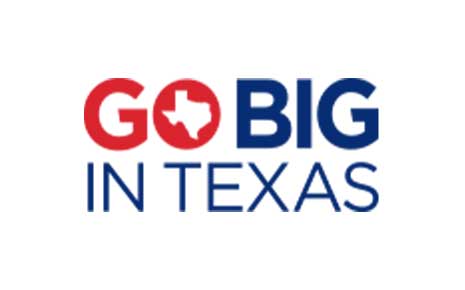 Area Development has announced its annual Gold and Silver Shovel Award winners for 2020, with Texas claiming a Gold Shovel.