Texas Takes Home The Golden Shovel Once Again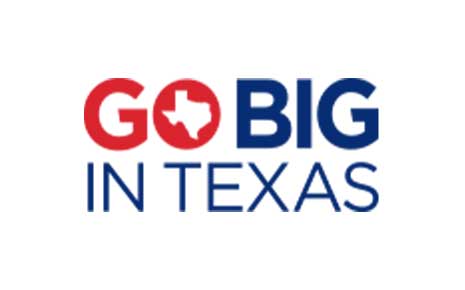 Area Development has announced its annual Gold and Silver Shovel Award winners for 2020, with Texas claiming a Gold Shovel.
The annual Gold and Silver Shovel Awards recognize states for their achievements in attracting high-value investment projects that will create a significant number of new jobs in their communities.
The awards are based on a combination of factors, including the number of new jobs to be created in relation to the state's population, the combined dollar amount of the investments, the number of new facilities, and the diversity of industry represented. The 2020 awards are based on the top 10 job creation and investment projects from each state that were initiated in 2019.
More Topics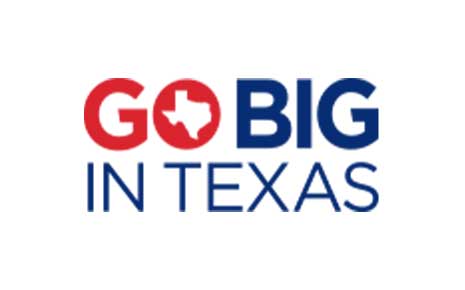 The 1928 Commodore Perry mansion has been restored to its former glory and turned into an upscale resort unlike anything in the city. Join us on a virtual tour.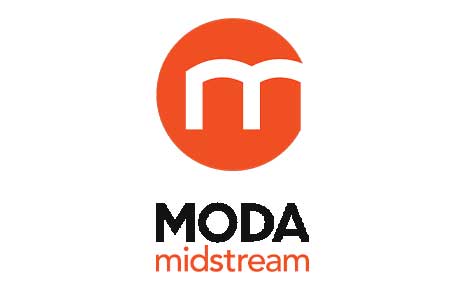 Liquids terminaling and logistics provider Moda Midstream, LLC (Moda) today announced it has placed into service the final 495,000...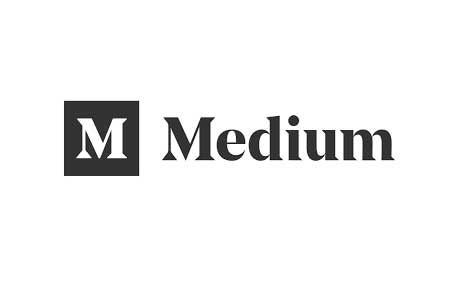 With 367 miles of beaches on the Gulf of Mexico, more than 3,300 miles of bays and estuaries, and hundreds of communities, Texas has one of the longest...