Moda Midstream Announces Completion of 10 Million Barrel Crude Oil Storage Expansion at its Texas Facilities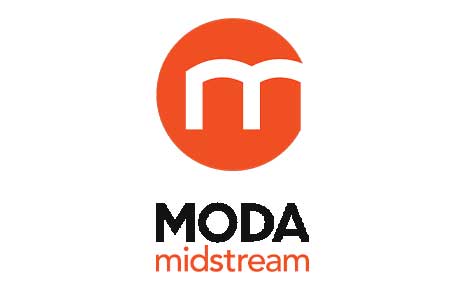 HOUSTON – April 28, 2020 – Liquids terminaling and logistics provider Moda Midstream, LLC (Moda) today announced it has placed into service the final 495,000 barrel tank from its 10 million barrel crude oil expansions at the Moda Ingleside Energy Center (MIEC) in Ingleside, Texas and the Moda Taft Terminal in Taft, Texas. The completion of this storage expansion brings total storage capacity at MIEC and the Moda Taft Terminal to approximately 12 million barrels.
"At a time when there is a pressing need for additional crude oil storage, the early delivery of the tanks is another example of Moda's ability to consistently provide solutions to our customers," said Moda President and CEO Bo McCall. "Bringing 10 million barrels of storage online in just over a year and a half is a major accomplishment."
Construction has begun at MIEC on a new expansion phase of an additional 3.5 million barrels of crude oil storage. Moda expects to begin placing storage tanks from this expansion into service later this year. MIEC will have total storage capacity in excess of 15.5 million barrels upon completion of construction.
More Topics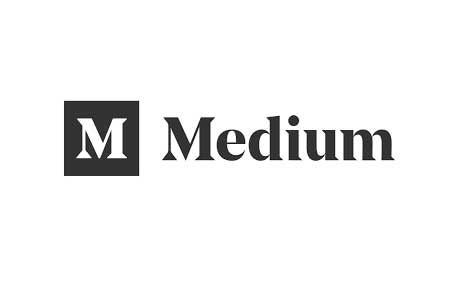 With 367 miles of beaches on the Gulf of Mexico, more than 3,300 miles of bays and estuaries, and hundreds of communities, Texas has one of the longest...