Mapping Texas: The Gulf Coast — Ingleside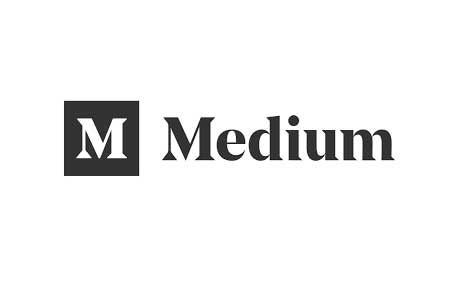 With 367 miles of beaches on the Gulf of Mexico, more than 3,300 miles of bays and estuaries, and hundreds of communities, Texas has one of the longest, most vibrant coastlines in the United States. From the earliest days of European settlement to modern navigation and oil drilling, the mapping of Texas' coast has always been of vital importance.
In the late-nineteenth century, there was a push to expand and develop Texas Gulf Coast towns. As with its close neighbor Rockport, developers marketed Ingleside, Texas as a place of beauty and prosperity. This desire to promote cities as places of health and cleanliness was part of the nineteenth-century City Beautiful Movement.