Texas Ranked Best State for Business for 16th Consecutive Year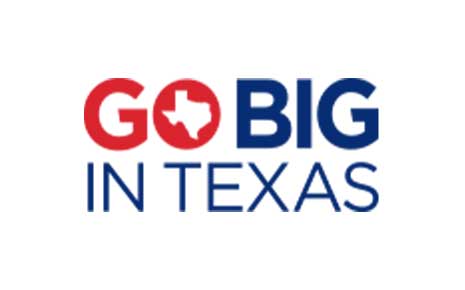 Texas has secured the No. 1 spot on Chief Executive Magazine's annual ranking of the Best and Worst States for Business. Texas has achieved the top spot every year since the ranking's inception.
The ranking reflects CEO perceptions of the best and worst states for business based on a range of key measures. The Lone Star State continues to dominate this annual survey thanks to its favorable business climate, low taxes, reasonable cost of living, and diverse and growing labor force.
"I thank the nation's top CEOs for naming Texas the best state for business for the 16th year in a row," said Governor Abbott. "Importantly, our economic success would not be possible without our tremendous job creators and our unrivaled workforce. Although these are challenging times for our nation as we face the COVID-19 pandemic, Texas remains committed to creating a business environment that fosters innovation, job creation, and economic prosperity."
Click here to read the full article »
More Topics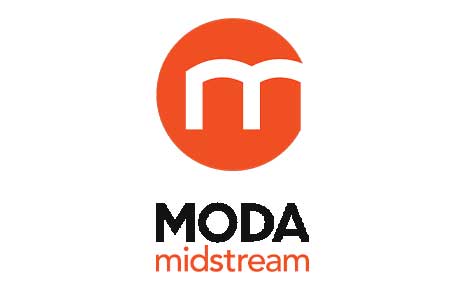 Liquids terminaling and logistics provider Moda Midstream, LLC (Moda) today announced it has placed into service the final 495,000...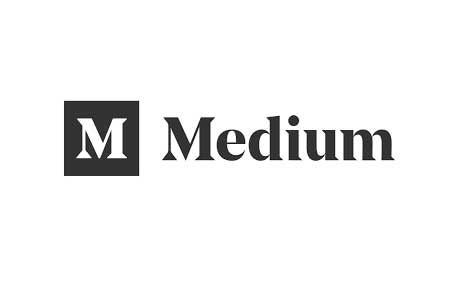 With 367 miles of beaches on the Gulf of Mexico, more than 3,300 miles of bays and estuaries, and hundreds of communities, Texas has one of the longest...