Buckeye Partners loads first vessel at new Ingleside export terminal
Houston pipeline operator Buckeye Partners has started operations at its new crude oil export terminal in Ingleside.
With some parts of the facility still under construction, Buckeye's South Texas Gateway has been receiving pipeline shipments of crude oil from the Permian Basin of West Texas since June.
A Malta-flagged oil tanker arrived Tuesday and is loading the terminal's first export shipment. The Aframax-class tanker can hold roughly 750,000 barrels of crude.
More Topics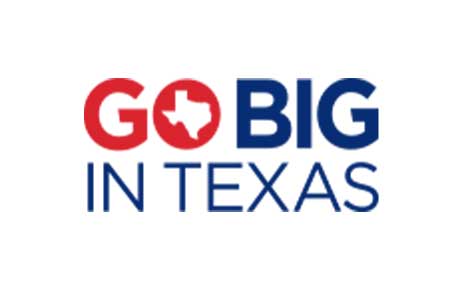 Area Development has announced its annual Gold and Silver Shovel Award winners for 2020, with Texas claiming a Gold Shovel.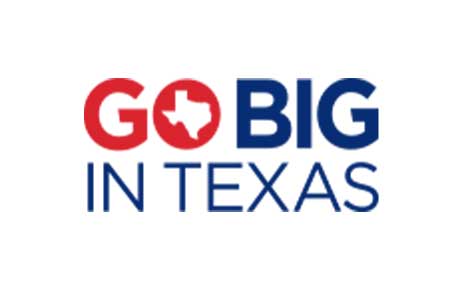 The 1928 Commodore Perry mansion has been restored to its former glory and turned into an upscale resort unlike anything in the city. Join us on a virtual tour.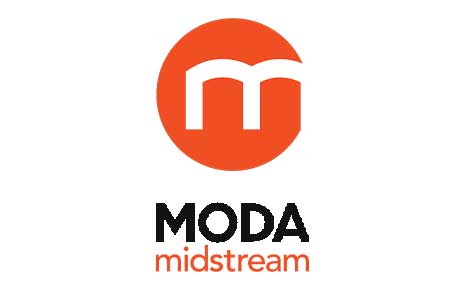 Liquids terminaling and logistics provider Moda Midstream, LLC (Moda) today announced it has placed into service the final 495,000...