Follow Us on Social Media and Stay Informed on What's Happening in Ingleside!
Here in Ingleside, TX, we want everyone from our residents to our business owners to stay in touch with local news and events. This is why the Ingleside Development Corporation (IDC) has created our new social media accounts that hopefully will do just that! Our social media accounts will act not only as a point of news and events but also as a way for locals to keep in touch with one another in a convenient place!
Future businesses and site selectors looking for an ideal location can also follow our social media to stay up to date with any business news or opportunities for businesses! Click here to stay up to date with Ingleside's local news today!
More Topics
Houston pipeline operator Buckeye Partners has started operations at its new crude oil export terminal in Ingleside.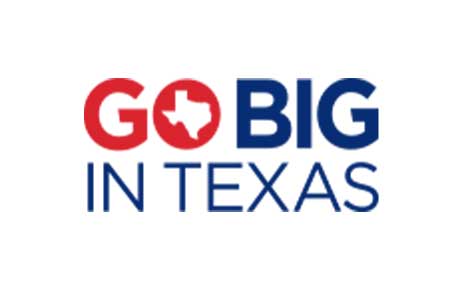 Area Development has announced its annual Gold and Silver Shovel Award winners for 2020, with Texas claiming a Gold Shovel.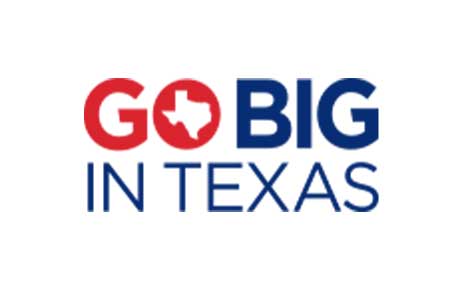 The 1928 Commodore Perry mansion has been restored to its former glory and turned into an upscale resort unlike anything in the city. Join us on a virtual tour.