Important factors to consider when choosing a business location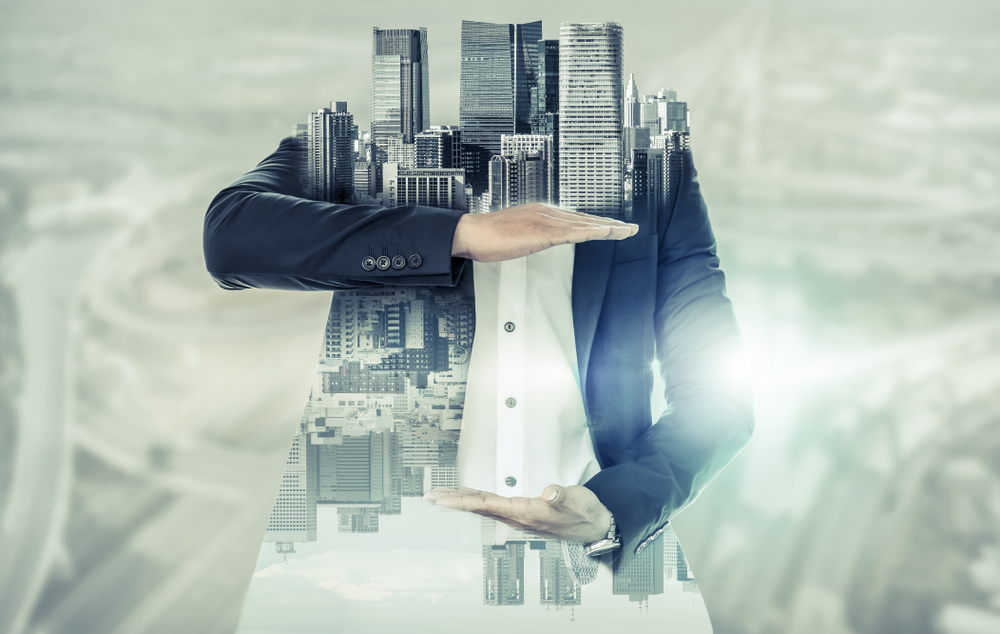 Starting a business involves a lot of groundwork. The first few months would involve basic preparations, like writing a business plan, securing financing, and getting your legal documents in order. But choosing the right location for your business is an important factor that you should keep in mind while preparing for your business launch.
Where you start your business will affect your earning potential, market impact, operating expenses, and more. Let's consider what to consider when choosing a business location and how to find the best place to set up shop.
1. Geographic location
To start, your business should take off in an area that is in close proximity to your target market. Based on your research, choose an area that holds your largest consumer base.
Location is a huge factor in attracting and retaining the best workforce, many of whom keep a close eye on their location in order to optimize work-life balance. Good location decisions can significantly boost the likelihood of a business succeeding in the long term.
Ingleside, Texas: A great location for any business!
Ingleside is a renowned, great business location. There are several reasons why Ingleside is a great location for any business. We have easy access to the Port of Corpus Christi and to The Gulf of Mexico. Ingleside, Texas is located just 15 minutes north of metropolitan Corpus Christi, and just across the ship channel from the Port of Corpus Christi, the world's sixth-largest Port. The Port of Corpus Christi is a major international and domestic maritime commerce gateway. Where business is concerned, Ingleside is at the crossroads where cutting-edge technology and world-class industrial practice meet a small, hometown community filled with charm and quality of life.
2. Growth potential
A great business location is one that enables you to expand your business as and when needed. A restaurant may eventually want to offer outdoor dining. Similarly, a store may want to offer a more varied inventory. Does your business location have growth capabilities? Are there future growth opportunities? Think about your five-year goals before you kickstart your business journey.
Ingleside, Texas: Watch your business take off!
Ingleside, Texas is the hub of the Coastal Bend area, nestled on the La Quinta Ship Channel. Large business corporations have made Ingleside their base. Kiewit Offshore Services, Signet Maritime, OxyChem, and other big players in the international business arena call Ingleside home. Ingleside is home to a variety of small businesses too, in diverse industries. Ingleside offers the potential for growth for all kinds of businesses, both large and small.
3. Accessibility
How easily customers are able to visit your business is a crucial factor in deciding upon a business location. The more accessible it is, the more value it will have for shoppers and employees.
Ingleside, Texas: Easily accessible through rail, road, and air:
Ingleside has been home to Union Pacific for over a hundred years. In the early days, Ingleside was a major grower of produce sent by rail throughout the state and beyond. Today, Union Pacific continues to serve our industry partners.
Road
Ingleside's two main arteries, SH-361, and FM-1069 handle the existing industrial and commuter traffic. Both SH- 361 and FM-1069 meet up with US 35. Transportation costs are lower in Ingleside than they are nationwide.
Air
Located 25 minutes away, just west of Corpus Christi, the Corpus Christi International Airport offers flights on American, United, and Southwest Airlines. This full-service airport services the entire Coastal Bend area. A regional airport, for smaller aircraft, is located within Ingleside city limits.
4. Utilities and infrastructure
In choosing a business location, keep the factors of upgraded technology and amenities that you would need to operate a business, in mind. . Opting for the wrong building could lead to discomfort, poor service, and even disruptions.
Consider these important factors:
Utilities: Can you get reliable electricity, water, internet, phone, and other services?
HVAC: Does the heating and cooling system work well?
Power: Can you run all your appliances without tripping the circuit breaker?
Ingleside, Texas: Low utility prices make it a great place to do business!
Utility prices are lower in Ingleside than the national average. The cost of living here is just 86% of the national average and utility prices are lower as well. In addition to low housing prices, groceries, healthcare, and transportation costs are lower in Ingleside than in most of Texas and throughout the United States. These are some of the many areas where businesses can save money when moving to Ingleside from more costly metropolitan areas.
The Ingleside Development Corporation (IDC) is committed to helping Ingleside businesses thrive and be successful. Ingleside has a track record of working closely with industry and business to bring projects online in record time. By removing obstacles and being proactive, we are proud to say we have a very satisfied list of business and industry partners who highly recommend us to those considering a move here.