Low Cost of Living in Ingleside: Live Life to the Fullest!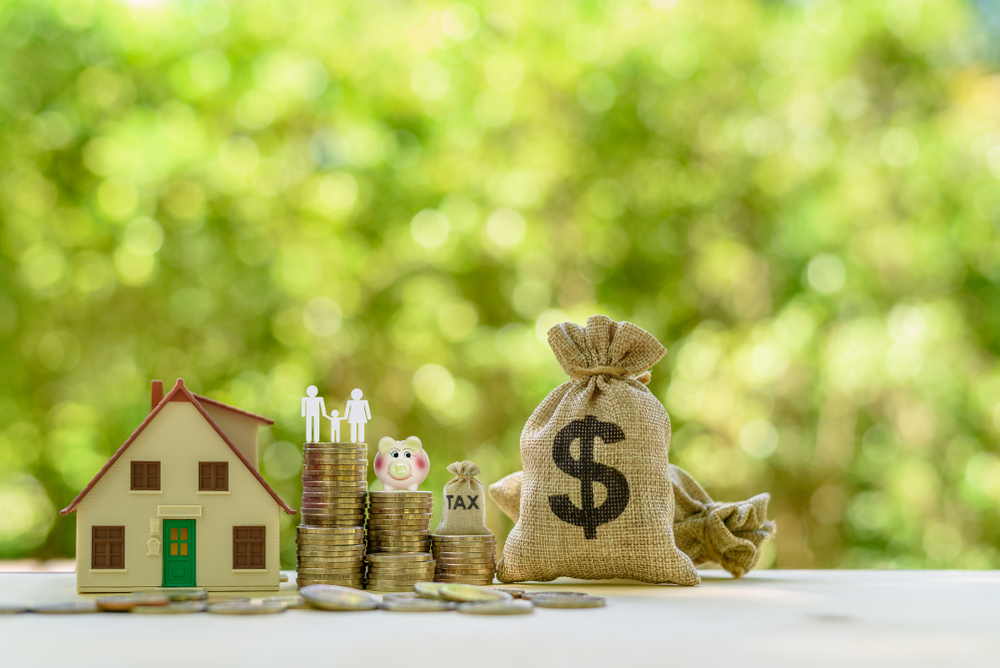 Understanding a city's cost of living including factors like affordable housing, home prices, and average monthly rent can help you make the right move, one that fits in with your budget and lifestyle. One significant point to keep in mind is the emergence of remote work. With the ability to work from wherever they want, individuals are now considering moving to communities with the favorable cost of living conditions. People would always like to live where their salary goes further.
Specific questions to ask about Ingleside, Texas
People and businesses are moving to Ingleside for its low cost of living! Ingleside is located just miles north of Corpus Christi on The Coastal Bend, on the south-eastern tip of San Patricio County. Situated on the Corpus Christi Bay, near a series of long barrier islands, particularly Padre Island to the south, provide excellent beach, boating, and wildlife viewing opportunities for tourists and residents alike.
It helps to ask some specific questions about the Ingleside area in general:
What about the climate?
Ingleside has a moderate climate. As it is near the Coast it has marvelously pleasant winters. November, March, and April are the most pleasant months in Ingleside.
Is there room for future growth in the job market?
Ingleside has seen the job market increase by 0.2% over the last year. Future job growth over the next ten years is predicted to be 21.4%.
What about the average income?
The median household income of an Ingleside resident is in the range of $60,000 to $65000 a year.
And here comes the best part…
What about the income tax rate?
The Income Tax Rate for Ingleside is 0.0%! The US average is 4.6%, making it an ideal place to live and work. Texas has no state corporate or personal income tax.
How is the real estate market?
Ingleside has a thriving real estate market. Not only can residents enjoy living on the bay, the beaches, and good schools. They also enjoy the city's low cost of living, which is just 86% of the national average! Housing is so affordable to buy in Ingleside that few people are renters. Businesses benefit from this low cost of living as well!
And for the cost of living?
Compared to the rest of the country, Ingleside's cost of living is 13.6% lower than the U.S. average.
How much does one spend commuting?
The average Commute time is 24.7 minutes. The National Average is 26.4 minutes.
(Source: bestplaces.net)
View, explore, and discover the benefits of Ingleside living
Ready to make your move? Start delving into the advantages of moving to a city like Ingleside!
We encourage business owners, executives, and site selectors to contact us for more information about living and working in Ingleside, Texas. Our beautiful, progressive community welcomes growth and the IDC is here to provide information and assistance. To get started on a sound business journey this year, contact us here.