Round Up Days are here again at Ingleside!
The 50th Annual Ingleside Round Up Days & Music Festival is just around the corner!
Once again, Ingleside is looking forward to your company, as it seeks to round up the community for a weekend of family fun, Texas pride, and some spectacular celebrations.
To be held on March 25 and 26, the festival will feature a wide range of activities for all ages - whether you like competitive sports, snacking on local eats, or live stage entertainment.
And of course, there will be lots of music! On Friday, the lineup will feature:
Riptide
Nik Parr & The Selfless Lovers
The Michael Burtts Band and
Jake Ward.
On Saturday, the musicians will be:
OTB
Chicas Rock
Los Nuevos Campeones
La Magnifico
Sunny Sauceda
Marcos Orozco and
Ricky Naranjo y Los Gamblers.
New attractions this year will be:
Tumbleweed Wild West Show
1st Annual Pie Baking Contest
Lil Partners Corral
Mechanical Bull
Food Trucks
Craft Vendors and much more!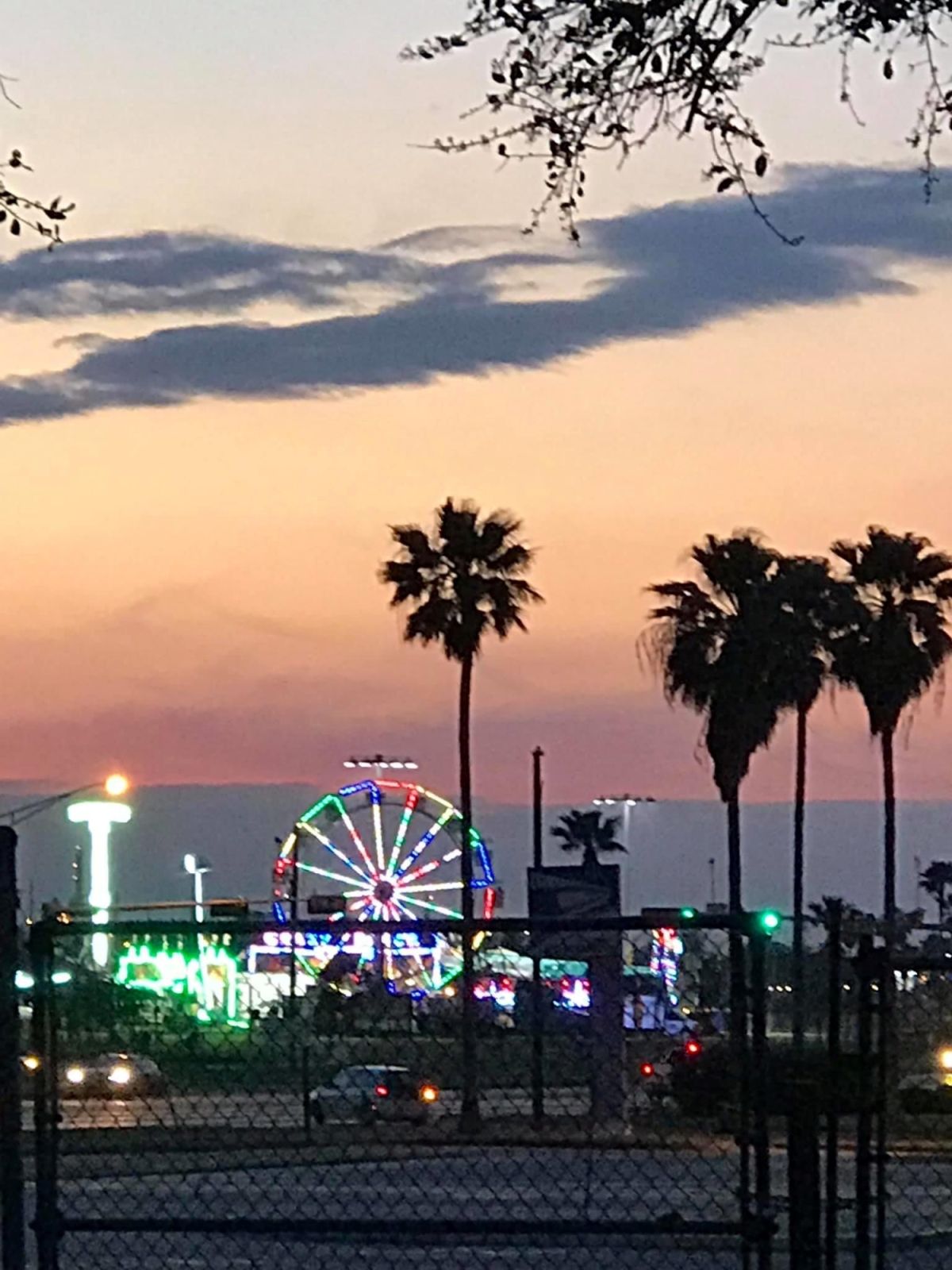 Gates open at 5 pm, starting Friday. There will be free admission on Friday and a fee of 5$ on Saturday. There is free entry for Military & Veterans (must show proof) and for kids aged 12 and under.
So, let's round up the community for some wholesome fun and frolic this month, on the 25th and 26th! For more information, visit here.
Address:
N.O. Simmons Park
2867 Ave J
Ingleside.
We encourage business owners, executives, and site selectors to contact us for more information about living and working in Ingleside, Texas. Our beautiful, progressive community welcomes growth and the IDC is here to provide information and assistance. To get started on a sound business journey this year, contact us here.