Facade Improvement Grant: Making an important first impression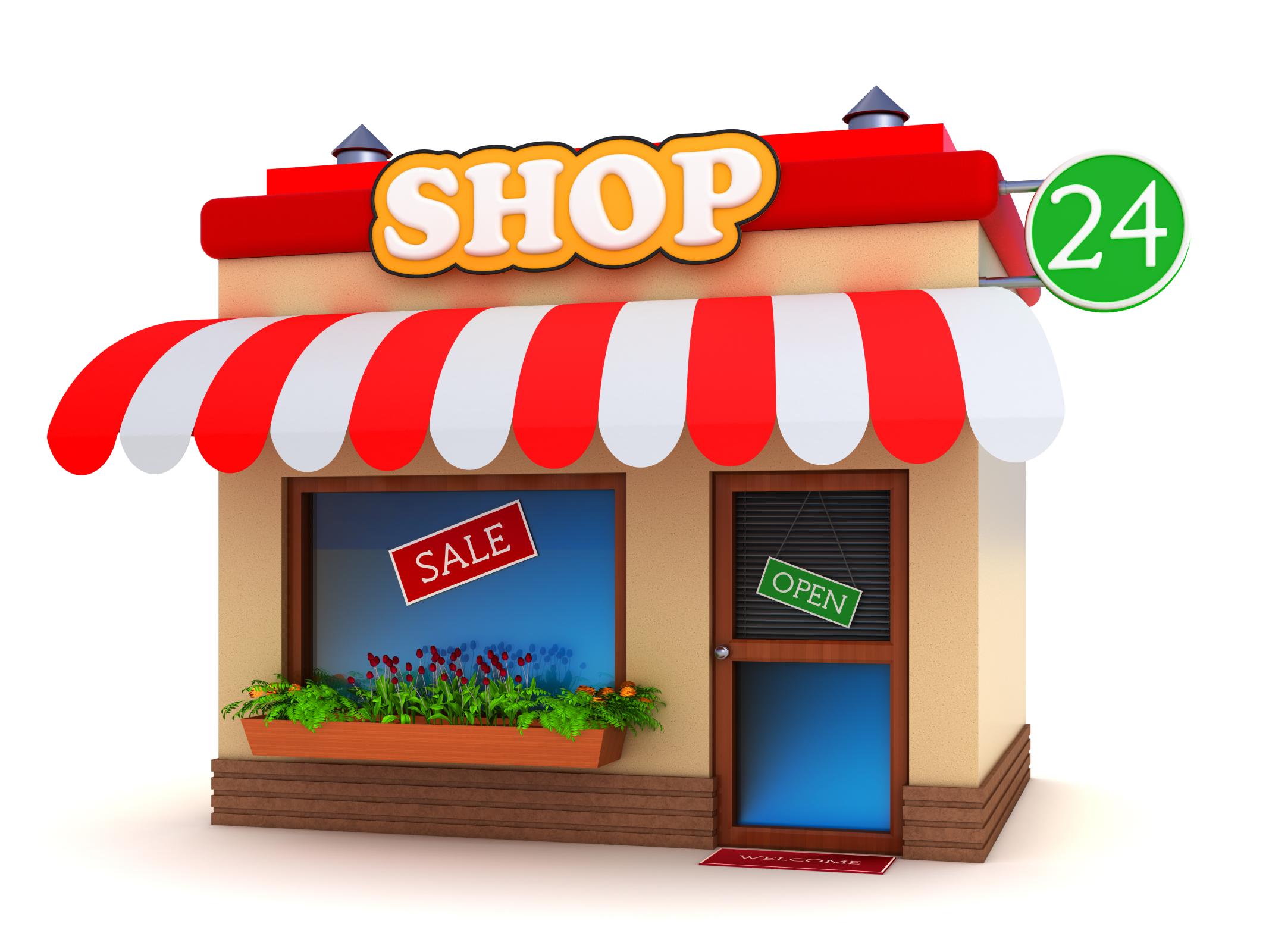 One of the many parts that go into the running of a successful business is the first impression - what a customer sees from outside of the building or property assumes a lot of significance.
Businesses and store owners need access to investments that can help them enhance their store or business's curb appeal, thereby promoting the business and attracting customers.
Façade improvement programs are incentive-based plans that are specially created as a form of encouragement to business or property owners, to help improve the external appearance of their storefronts or building premises. Even simple changes such as the removal of non-historic materials, repairs, or a new paint job that calls attention to the building's original architectural details signal positive change and often stimulate similar improvements in neighboring buildings.
Economic benefits of facade improvements
Apart from rejuvenating locally owned businesses, facade improvements have seen other benefits:
In the years after improvements were made, there was a visible increase in sales.
Increased sales figures were sustained for several years
The increase in sales figures exceeded the rise in local taxes
New businesses and customers were attracted to the areas with improvements
Beneficiaries were often motivated to make other improvements to their property or business - interior spaces, product displays, etc.
Owners of businesses in surrounding areas were encouraged to make improvements.
Providing support to the community
The Facade Improvement Grant Program is an initiative by the Ingleside Development Corporation, available for eligible businesses. Through this program, they can apply for funds for completing enhancement and improvement projects that complement the appearance and functionality of their existing exteriors, which are usually visible from the street. Matching grant funds may be provided for up to 50% of the actual cost of the project, up to a maximum of $5,000. The total amount of the grant will be determined by the IDC Board of Directors.
How it works
To be eligible for the grant, an applicant's business should be located within Ingleside's city limits, and the business should have been in operation for a minimum of 18 months. One grant per business is allowed every fiscal year, and any previously granted awards must be completed and closed before applying for a new grant. Program funding will be provided upon the successful completion of the project, in the form of a reimbursable grant. An applicant must have funding available to bear the total cost of the project upfront, prior to reimbursement.
Some eligible projects that are covered by the grant are:
Awnings or canopies that can be both functional and visually appealing
Restoration of details in historic buildings and removal of elements that cover architectural details
Window replacement and window framing
New storefront construction, appropriately scaled within an existing building
Cleaning, repainting, or residing of building
Installation of new sidewalks and/or replacement or repair of existing sidewalks.
Lighting that appropriately illuminates the signage and is visually appealing, storefront window displays, and recessed areas of a building facade.
Are you a business owner located in Ingleside? Would you like to make use of the Grant to promote your business and attract more customers? Visit here for more information.